Discover Unlimited Beauty
Breathless, that's what you'll feel the first time you see the panoramic Sequatchie Valley. This natural beauty has been the home of the Cherokee, the pioneer and the coal miner.
Visitors to the Sequatchie Valley will find a variety of things to see and do. The Coke Ovens Museum is listed on the National Register of Historic Places and tells the story of the coalmines that dominated the area and the miners who worked in them. It features the largest collection of historic mining photographs in the state of Tennessee.
Sequatchie County and the county seat of Dunlap are an exceptional place to live, work, and raise a family. Its unique location allows for moderate weather with an average temperature of 60 degrees and an annual snowfall of just 5". The fully accredited public school system has an elementary, middle, and high school. Sequatchie has a variety of retail, service, and professional businesses.
Click here to get your 2023 Sequatchie Valley Scenic Bypass Cruising Tour Passport.

Video of Sequatchie County featured on  Channel 9's Road Trippin' 
New Sequatchie.com Video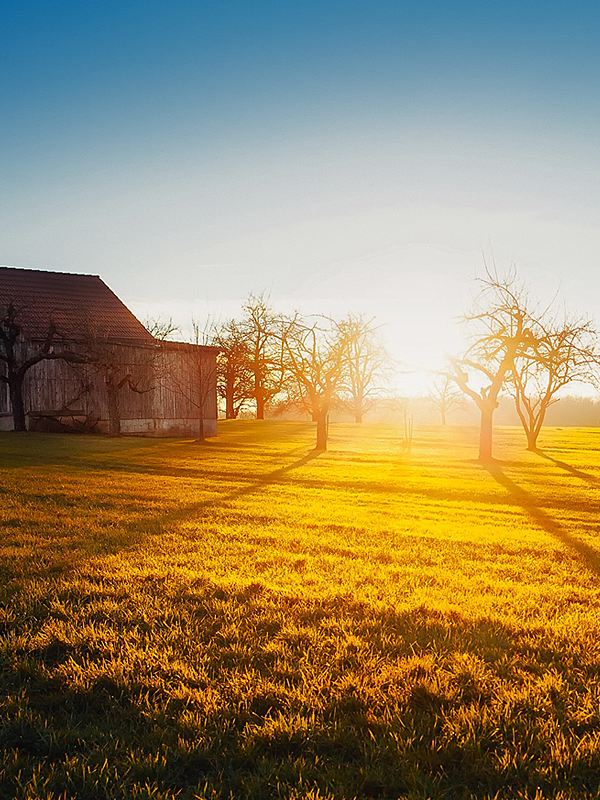 The Chamber is looking for a few good men and women to serve as Chamber Ambassadors. The Ambassador Program will consist of enthusiastic volunteers from the Chamber membership who donate their time to help build member commitment and raise community awareness of...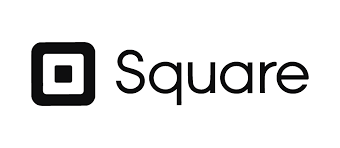 PAY YOUR CHAMBER DUES ONLINE!
You can now pay your annual membership dues online with our Square Up account.
Please access the link to pay.
What are you waiting for?